ADVERTISER ROI. DELIVERED.
Programmatic has become a central part of digital media buying strategies, as it creates workflow efficiencies while the audience and data targeting capabilities improve campaign performance. With PubMatic's programmatic ad buying platform and solutions, buyers can transact on all inventory in the specific sales channels that are best suited to accomplish their goals of achieving increased ROI, at scale, within
quality environments
.
EXPLORE OUR PROGRAMMATIC BUYER PRODUCTS
GroupM's partnership with PubMatic brings our clients media transparency and an efficient path to premium inventory. As a global preferred partner, PubMatic gives brands access to their strong publisher footprint across the U.S., Europe and Asia, particularly in the growing mobile app market, and provides leadership and innovation around programmatic CTV, identity, and audience addressability.
ANDREW MEADEN, GLOBAL HEAD OF INVESTMENT, GROUPM
REPORT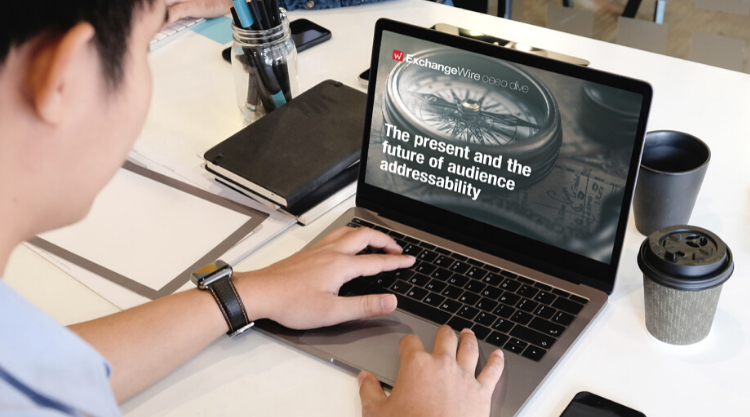 The Present and The Future of Audience Addressability
---
BLOG
Why Brands Should Embrace Supply Path Optimization Now
MAXIMIZE YOUR ADVERTISING ROI WITH CUSTOMIZABLE SOLUTIONS
GET IN TOUCH